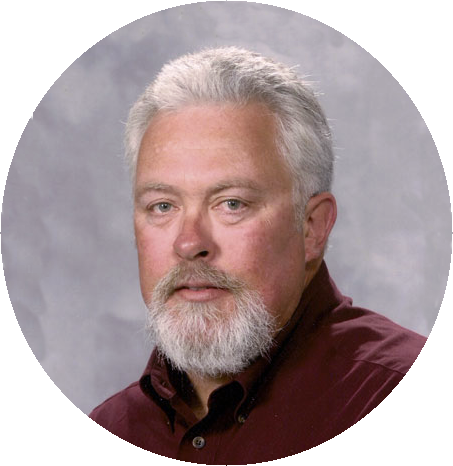 About
Steve Dunn
I began making knives as a hobby in 1988 and in 1990 I enrolled in the basic forging class at the ABS school in Washington, Arkansas where I started forging my own Damascus steel. I progressed quickly through the apprentice, journeyman and in 1994 I reached the level of Master Bladesmith in the American Bladesmith Society and began teaching at the ABS knife-making school as a Master Smith. Finally in 2003 I was selected to serve on the ABS Board of Directors.
I have always strongly believed in sole authorship in my knives. In 2002, I enrolled in a basic engraving class at GRS Tools in Emporia Kansas. I later studied with Chris DeCamillus on Bulino style engraving. I was asked to be an instructor at the GRS school in 2005.
I thoroughly enjoy this and hope it shows in my work. I engrave both the knives that I make and can also do engraving on your guns.