ABS Administrator
October 6, 2023
Offered by the American Bladesmith Society
Hosted by Haywood Community College
On the campus of Haywood Community College – 185 Freelander Drive, Clyde, NC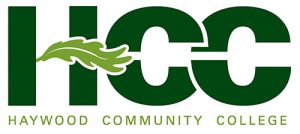 The Great Smoky Mountain Hammer In at Haywood Community College is sponsored by the American Bladesmith Society (ABS). The Hammer In brings Master Bladesmiths, forging enthusiasts, and knife collectors from across the United States to demonstrate their skills and to learn the art and science of hand forged knife making. Master Bladesmiths will give demonstrations and hold classes on a number of topics ranging from coal and gas forging to fabrication of handles and guards and engraving.
Participants are encouraged to pre-register for the event, but they may also register at the door on the day of the event. The public is invited to participate and experience knife making in the time-honored tradition of the American Bladesmith Society.
Saturday Knife Show- Tables are free to paid attendees
Knife Vendor Sales- Tables are free to paid attendees.
Tail Gate Sales- Paid attendees are welcome to sell knife making equipment and supplies during the weekend.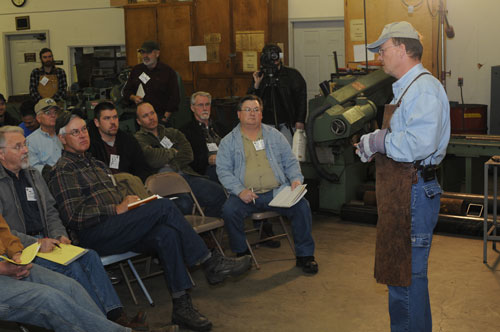 Location: Haywood Community College Accommodations
185 Freelander Drive
Clyde, North Carolina
For more event information Contact:
Aubree Ross
Coordinator of Creative Arts
Haywood Community College
185 Freedlander Drive
Clyde, NC 28721
(828) 565-4152
Email [email protected]
To register and pay online for the hammer-in- $75, go to the ABS Store AND GO TO EVENT REGISTRATION or just click the link right here! – Registration
For the ABS office, contact Cindy Sheely, ABS Office Manager at [email protected] or (419) 832-0400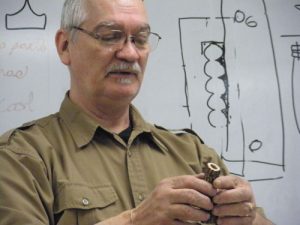 ABS Administrator
2022 Schedule of ABS classes.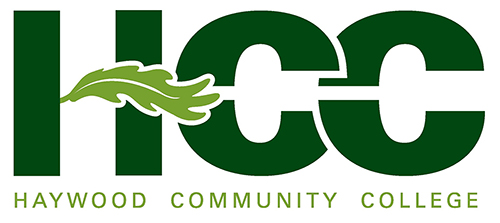 in cooperation with:
The American Bladesmith Society, Inc.
Classes conducted at:
Haywood Community College
185 Freedlander Drive, Clyde, NC 28721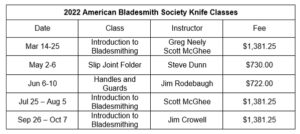 To access classes and registration information:
ABS Class Registration
or
Aubree Ross
Coordinator of Creative Arts
Haywood Community College
185 Freedlander Drive
Clyde, NC 28721
(828) 565-4152
Email [email protected]