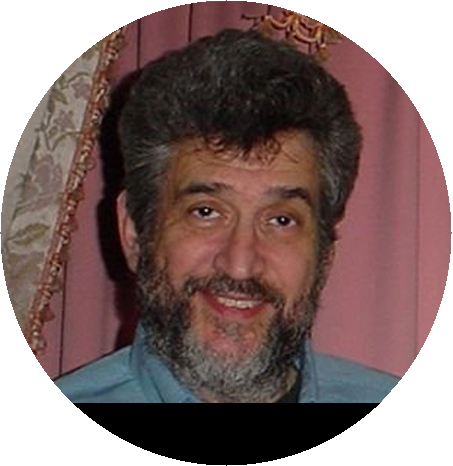 Jeffrey A Harris
Biographical Info
I, Jeffrey Harris was born in 1948 and have lived my entire life in St. Louis, Missouri. I have owned and operated my real estate business for approximately 36 years, and have been an appraiser of commercial, industrial, and institutional real estate for nearly that long.

Jeffery HarrisI started collecting knives as a child and have collected ever since. I got seriously interested in handmade knives in about 1974, and as a result of a chance meeting with James Crowell (M.S.) in about 1981 became most interested in forged cutlery. That interest in the forged blade has never subsided. I have been a member of the Board of Directors of the American Bladesmith Society for well over 20 years, and feel quite privileged to have served with some of the very best men I have ever known.
I am so very proud to be associated with the singular organization that in my opinion, has not only saved the forged blade from obscurity, but has re-established the forging of cutlery into a world renowned art form.
Email Address jeffro135@aol.com
Level Apprentice Bladesmith (5yr)
Address
Phone Number (314) 469-6317
Social Profiles
---