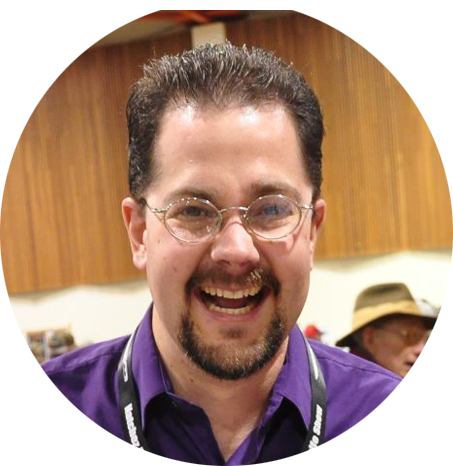 Mark D Zalesky
Biographical Info
A second generation knife collector, Mark Zalesky has been fascinated by all sorts of knives since his early youth. Over the years this interest has led to collecting and dealing in knives and related cutlery items, historical cutlery research, and writing. In 1990 he penned his first article for KNIFE WORLD magazine, and in 1997 he took over that publication's editorial chair from retiring Cutlery- and ABS- Hall of Fame member C. Houston Price. He also collaborated with Price on the current edition of "The Official Price Guide to Collector Knives."
In addition to his role on the ABS Board, Mark is a board member of the Antique Bowie Knife Association and a member of the National Knife Museum's advisory committee, and belongs to several other cutlery organizations as well. His collecting interests primarily run towards Civil War and pre-Civil War American-made bowies and dirk knives but he collects several other cutlery items, and dabbles at old vinyl records as well.
Mark lives in Knoxville, Tennessee with his wife Christina and son John, who might not turn out to be a "knife guy" but will certainly have every opportunity!
Email Address knifepub@gmail.com
Level Associate/Collector (5yr)
Address
Phone Number (800) 828-7751
Social Profiles
---