General Discussions
This is a simple category / section
General Forum news posted by the Forum Administrator and Forum Moderators.
Forum Participants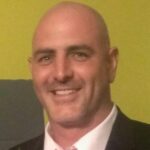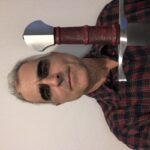 +52
A place to introduce and welcome new ABS Forum members. Please tell us about yourselves.
Forum Participants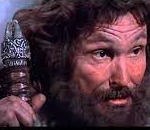 +515
A place for news, events and miscellaneous discussions dealing with bladesmithing in general.
Forum Participants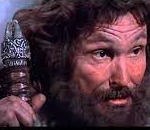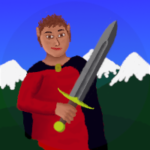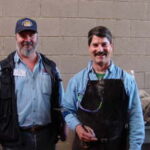 +316
Forum for information and discussion of non-ABS sponsored member hammer-ins, classes, seminars, and educational events.
Forum Participants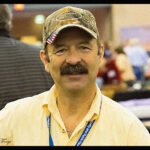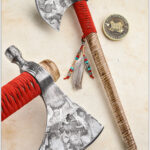 +66